OverView MigraLens is a 'fit-over' style
OverViews are made to go on top of your prescription glasses, as an affordable alternative to purchasing a prescription pair of MigraLens. Please check that the dimensions of the OverView will fit comfortably over your frame
A soft pouch and microfibre cloth are included with purchase
---
Better Than Blue Light Blockers
MigraLens lenses block more of the blue and red light wavelengths proven to trigger or worsen Migraine, chronic headaches, photophobia, post-concussion syndrome and traumatic brain injury


Superior Filter
91% of people in a peer reviewed study preferred MigraLens over their current tinted glasses used for headache and Migraine relief


Trusted
MigraLens are the only off-the-shelf migraine glasses endorsed by the Migraine Action Association, National Migraine Centre and RNIB


Lightweight
Maximum relief with minimal pressure on your head
Customer Reviews
09/05/2023
Helen H.

United Kingdom
An excellent product!
Migralens glasses have helped me so much with visual auras caused by light sensitivity. Wouldn't be without them and I have two pairs in case one pair gets scratched or broken.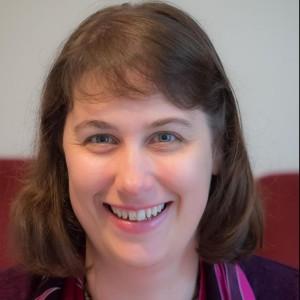 RM
05/25/2023
Rebecca M.

United Kingdom
Superb service
I have migraine attacks and am sometimes light-sensitive. As I needed new sunglasses and this seemed a cheaper option than prescription ones, I decided to give them a try. They arrived in the post the next day. They fit neatly over my varifocals and are soothing to wear in bright sunlight or when eyes are tired looking at screens (especially useful for checking the time or finding a back-to-sleep meditation at night!). After about 30 seconds, you don't notice the green tinge (and you can still see colours). When you take them off, everything has a pink tinge for a few seconds until your eyes readjust, which takes a little getting used to!
02/11/2023
Lisa W.

United Kingdom
Get some calm.
I have the liberty glasses, but also bought these for when I need to use my prescription glasses (at a screen or when reading.) They look silly, but people soon get to know what they mean. Idk how I survived this long without them.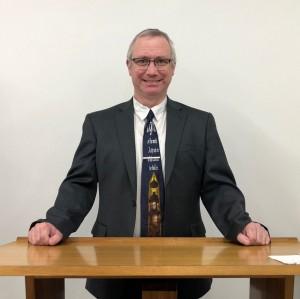 GS
01/19/2023
Greg S.

Australia
Fantastic
Love these glasses. Since using them I've had no migraines.
12/11/2022
Laurie H.

United States
Great for reducing glare
I have a small head and a medium fit fine and covered my glasses well. I lost my first pair after just a few weeks and immediately replaced them because I love how they reduce the glare. Well worth it.