XWrap MigraLens is a unisex narrow-fit wrap-around frame
A strong, wrap around frame is great for active lifestyles, please note that this style is a slightly tighter fit, which is perfect for a smaller head size. A soft pouch and a microfibre cloth are included with purchase
Please note this style cannot be worn over prescription glasses. For styles that you can use with your prescription glasses, please select our OverView or Clip-On styles
XWrap is available made to prescription. Please return to the Shop to select the relevant prescription type
---
Better Than Blue Light Blockers
MigraLens lenses block more of the blue and red light wavelengths proven to trigger or worsen Migraine, chronic headaches, photophobia, post-concussion syndrome and traumatic brain injury


Superior Filter
91% of trialists in a peer reviewed study preferred MigraLens over their current tinted glasses used for headache and Migraine relief


Trusted
MigraLens are the only off-the-shelf migraine glasses endorsed by the Migraine Action Association, National Migraine Centre and RNIB


Lightweight
Maximum relief with minimal pressure on your head
Customer Reviews
08/19/2021
Linda J.

Canada
Migralens
Hi they seem like they could. Be great However I purchased the wrong size , How to I apply for a refund?
04/15/2021
Hannah D.

United Kingdom
Crap review
Loving these so far! Nice snug fit without being too tight, they look cool, and most importantly, they work! I've seen a definite reduction in the severity of my headaches since wearing these sunglasses. 100% 10/10 would recommend!
Thank you for the review Hannah! Unfortunate typo to have XWrap changed to cr*p in the title but very amusing all the same and glad the glasses are making an impact for you already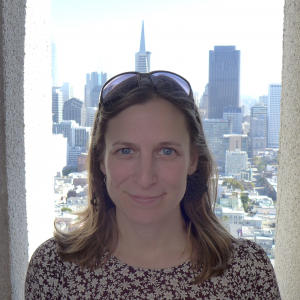 RR
04/13/2021
Rebecca R.

United Kingdom
Comfortable glasses
These are comfortable to wear, time will tell if they are helpful for migraines but I am pleased with the product so far.
Thank you Rebecca! For some people it can take a little bit longer to notice the impact, but please stay in touch and let us know how you're getting on.
03/26/2021
Larry B.

United States
the review
They are great but I still get migraines from the sun. I have a large collection of glasses but none 0f them work. I pretty much gave up. i wish you could make them darker .
02/17/2021
Barbara G.

Australia
Migralens glasses
I have not yet received it in the post